Full cycle service of intelligent manufacturing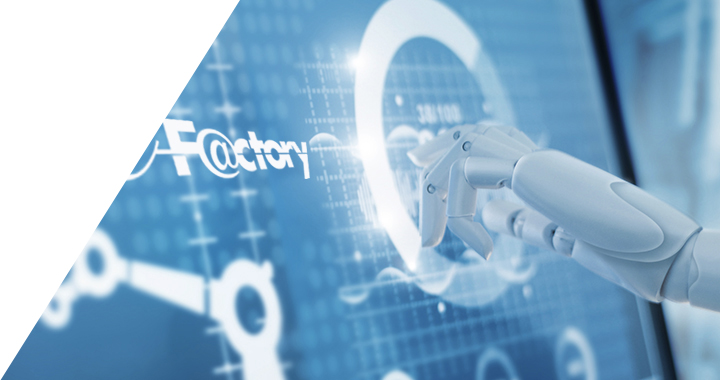 Based on cutting-edge automation products, profound manufacturing experience and cutting-edge scientific and technological achievements, Mitsubishi Electric e-F@ctory The intelligent manufacturing solution seamlessly connects the production site with the information system, driving the intelligent transformation and upgrading of the global manufacturing industry. On the path of intelligent upgrading and transformation, e-F@ctory Follow the level methodology of intelligent manufacturing improvement, evaluate the promotion direction of intelligence by taking people and equipment, production lines, factories and supply chains as units, and provide intelligent manufacturing full life cycle services for manufacturing enterprises at different levels of intelligent manufacturing from the four stages of "overall planning, detailed design, introduction and implementation, and application and improvement".
Overall planning, intelligent manufacturing planning, consulting services

Detailed design and management services

Project implementation and system execution services

Project improvement

Operation and maintenance service
Step 1. Status diagnosis, target direction discussion
Step 2. Management mode, informatization and automation design
Step 3. Import equipment, machine, system
Step 4. Operation and stabilization
For customers who are in the initial stage of intelligent manufacturing, are uncertain about their goals, and have not yet discussed specific projects, we can provide intelligent manufacturing blueprint planning services.