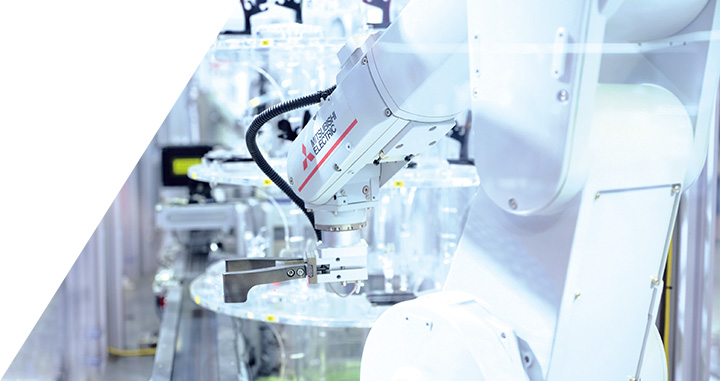 Product · Technology

e-F@ctory The intelligent manufacturing solution realizes the seamless connection between FA and IT, and provides all-round product and technical support for intelligent manufacturing through the automation products and solutions on the production site, edge computing products, and the software capabilities of IT systems.
Edge computing Solution iQ Edgecross
Through the collection and flexible use of data, it aims to achieve one-step manufacturing.
In order to realize an intelligent factory, it is necessary to flexibly use the data on the production site in real time and cooperate with the IT system efficiently.
Edge computing, which processes information once between the production site and the IT system, can help you.
FA Engineering Application Package
e-F@ctory It integrates Japanese lean production and FA new technology, triggers from the point of view of process, use and equipment, and refines the on-site experience into a project application package for topic collection, response measures and implementation steps for the corresponding topics, which is convenient for customers to import quickly and simply.