IoT based solutions for factories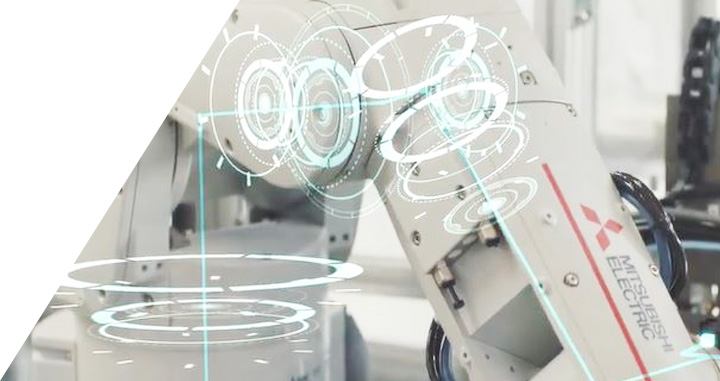 Connect everything is e-F@ctory The core concept of Mitsubishi Electric is to connect the production site, edge control layer, cloud people, equipment and management information through perfect automation and intelligent products, and provide solutions covering data collection, transmission, collection, sorting, flexible use, etc. to fully explore the value of data and realize intelligent factory.
Mitsubishi Electric PLC will speed up "IoT based on on-site topics and purposes".
Step 1
Connection to "all equipment, machines"
Step 2
Collect required data
Step 3
Flexible use of collected data