about us home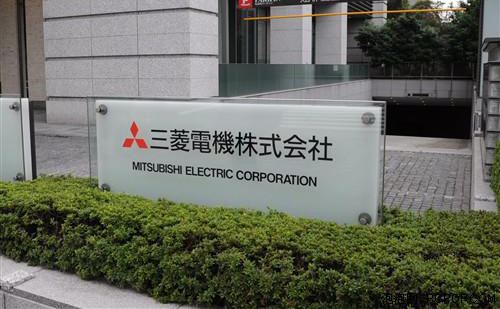 With the rapid development of economy and society, the aging of population continues to increase, social resources are rapidly consumed, and the voice of digital transformation and sustainable development is growing.
In this context, Mitsubishi Electric made the commitment of "Changes for the Better", committed to creating a comfortable, vibrant and sustainable society through unremitting technological innovation and endless creativity.
No matter how the situation changes, Mitsubishi Electric is always a like-minded friend of customers. On the basis of more than 100 years of manufacturing experience, we will continue to apply cutting-edge technologies such as automation, informatization and digitalization to create more value for customers and bring great changes to all walks of life.
"Automating the World"。 Under the guidance of this concept, we will integrate knowledge with practice, innovate and create, and make contributions to the realization of a richer society.